The foreign economic policy pursue Switzerland's interests, prioritises multilateralism and organizes free trade in an open and regulated manner.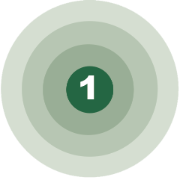 Focusing on Switzerland's interests

Switzerland defines its foreign economic policy interests on the basis of early involvement of stakeholders and empirical analyses.


Switzerland pursues its interests using a broad range of international economic law instruments. These include multilateral agreements and free trade agreements and are supported by economic diplomacy instruments. When warranted, unilateral approaches are followed.


Switzerland seeks thematic alliances with like-minded countries that have similar interests. For example, Switzerland negotiates the majority of its economic agreements within the framework of EFTA, together with Ice-land, Liechtenstein and Norway.


To ensure effective, efficient, open and administratively simple application of economic agreements, the agreements are regularly reviewed regarding their intended implementation and optimisation potential.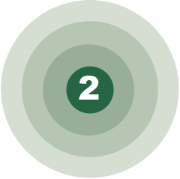 Actively shaping multilateralism

Global challenges should primarily be tackled through international approaches, with the priority on the multilateral approach. Through representation in numerous international organisations and alliances Switzerland can play an active part.


Switzerland supports transparent and non-discriminatory international rules that encourage competition and help deliver on the Sustainable Development Goals.


Switzerland promotes the systematic application of the international system of rules. In particular, this includes enforcing its rights in dispute settlement procedures. The federal government is developing capacity in this regard and providing the necessary resources.


As part of its International Cooperation Strategy, Switzerland advocates effective integration of developing countries and emerging markets in the market-oriented global economy and the international rules-based system.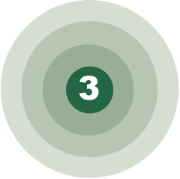 Opening up and regulating foreign trade

Switzerland advocates open, barrier-free and regulated trade. It aims to achieve a balanced outcome to negotiations with regard to interests and concessions.


Switzerland aims for a mutual comprehensive reduction of import tariffs for industrial goods, internationally coordinated, appropriate and proportionate technical regulations and improved market access for agricultural goods.


It seeks non-discriminatory access to services markets, public procurement markets, and for investment.


Switzerland strives for the easiest possible access to qualified professionals and specialists as well as a high standard for the protection of intellectual property.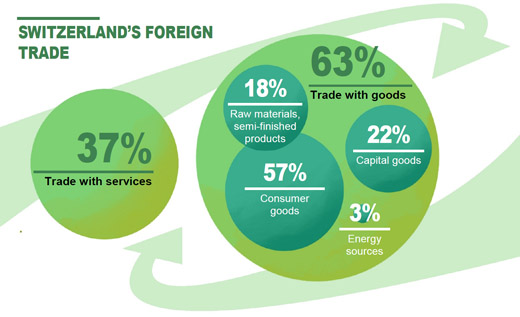 Last modification 22.11.2021