Welcome to the State Secretariat for Economic Affairs SECO
Economic situation and Economic policy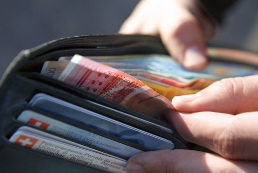 Foreign trade and Economic Cooperation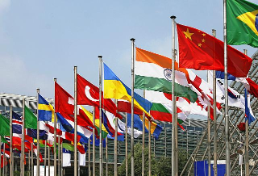 Economic Relations

International organizations
Export and location promotion

SME Policy

Tourism policy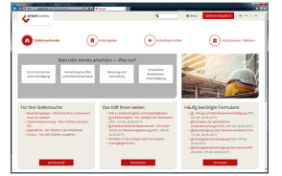 Java script is required to display press releases. If you are unable or unwilling to activate Java script you may use the link below to access the Federal Administration News Portal, where you can read the announcements.
State Secretariat for Economic Affairs SECO
Holzikofenweg 36
CH-3003 Bern

Tel. +41 58 462 56 56
Fax +41 58 462 27 49
Follow us on Twitter!